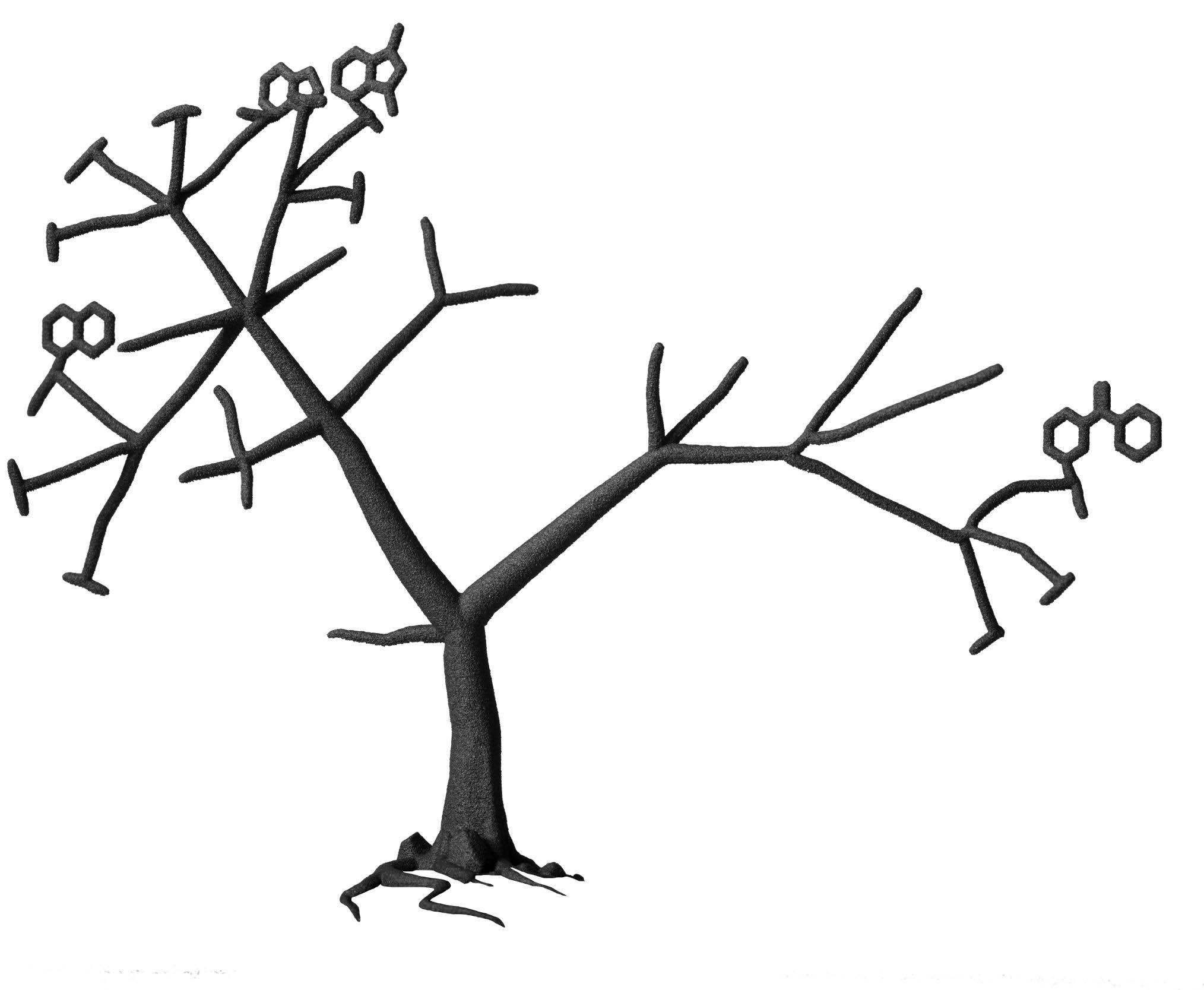 DARWIN'S TREE.
Tree of knowledge. Tree of life. 
Exscientia's tree sculpture logo is based on a sketch found in Darwin's notebook where he first proposed a theory of evolution and natural selection. Developing AI to be creative follows similar principles to evolution to generate new ideas and using models to select the best.
Welcome to the world's leading pharmatech, using AI to precision engineer future drugs for patients and revolutionise drug discovery.
World
first
Exscientia are spearheading the drug discovery revolution with the first AI-Designed molecule to reach clinic trials.
Learn more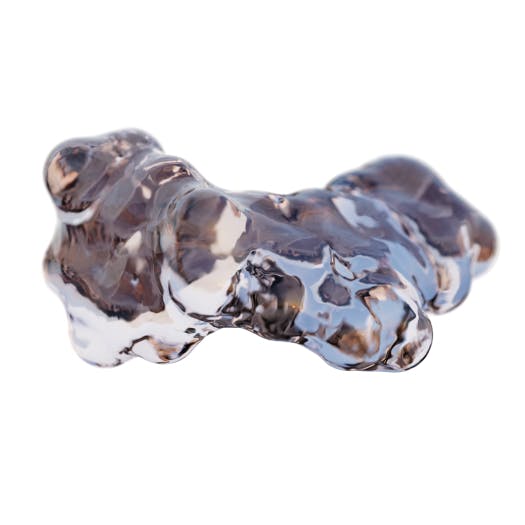 Previous
Next
Drug discovery is a

learning challenge
Faster learning shortens discovery times and improves outcomes. AI is simply better at learning from complex data sets than humans and better at determining what to do next. We demonstrated this with our 'Human vs Machine' data, published in Nature. The results were clear.
Discover more
At Exscientia, we use AI systems to assess targets and design molecules while experts set strategic goals and validate designs with exacting experiments.
Together we make unparalleled progress
Time traditionally spent on time-consuming literature assessment, patent assessment and manual compound design is liberated, allowing researchers to work across multiple projects in parallel. We call these CentaurAI systems.
Centaur Biologist® drives Exscientia's innovation in the Target Selection and Therapeutic space whilst Centaur Chemist® integrates AI-driven drug design and high quality experiment. The result is small-molecule discovery at breakthrough speed and quality.
Join us on our mission
We are a creative, passionate and collaborative organisation dedicated to setting bold new standards in drug discovery and design. If you have the ingenuity, energy and ambition to help us change the world, we would love to hear from you.
Open positions